Need assistance paying for utility bills, medication, school supplies or other necessities? Contact us for GAP filling services. This includes Grandfamilies raising grandchildren. Don't go another day without the help you need!
618-262-2306 or seiaoa.megan@gmail.com
seiaoa.sherri@gmail.com
Social Isolation and Alzheimer's/Dementia Related Disorders are issues our AAA can help you with. Please reach out to us for more information and a FREE tablet (Kindle fire) with internet; to help you stay active with Aging activities and your friends/family!
At Southeastern Illinois Area Agency on Aging, we are dedicated to administering, advocating and developing programs for the older adults in the nine counties we serve. Our courteous and professional teams have over 40+ years of combined experience. This AAA, or our provider/partner network, will help you or your loved one, "age in place" with dignity and respect. Reach out to us today!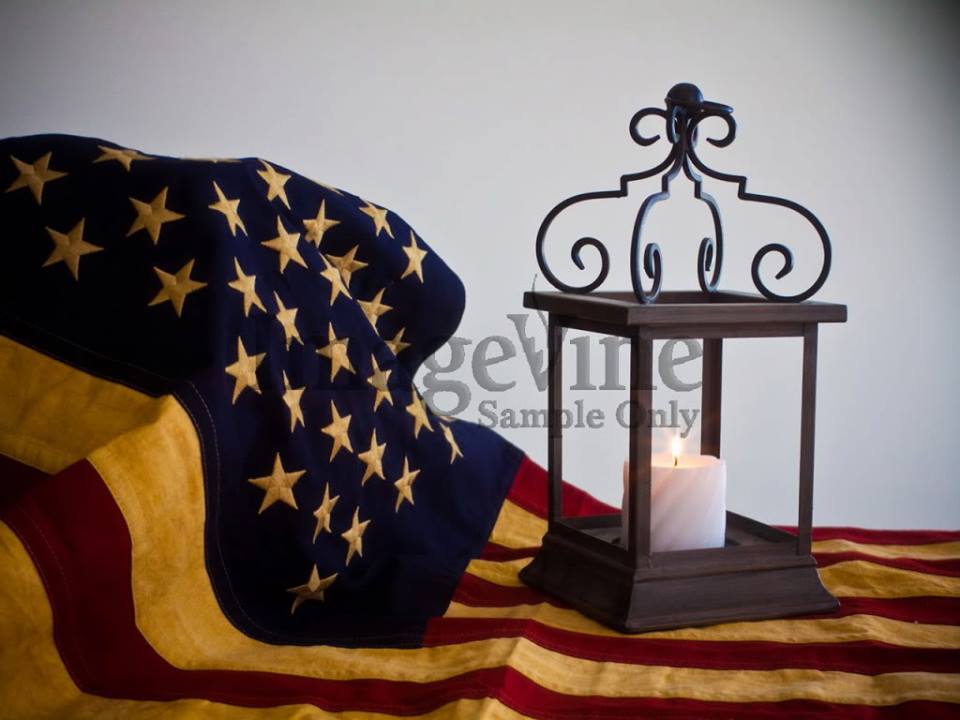 "This AAA has a lot of knowledgeable staff. I don't know what I would do without
them!"
Mary